The easy way to sell your products in Italy.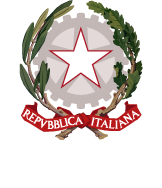 Seles is credited by MISE
for internationalization services
Our TIMs sell your products in Italy.
Our Temporary Italy Manager (TIM) specialists have an in-depth knowledge of our clients' target markets: that is why they can build a business strategy, scout new prospects and establish Italian distribution/sales networks together with you.
Our internal consultants and TIMs will sell your products/services on the Italian market, helping you through each step of your export business path.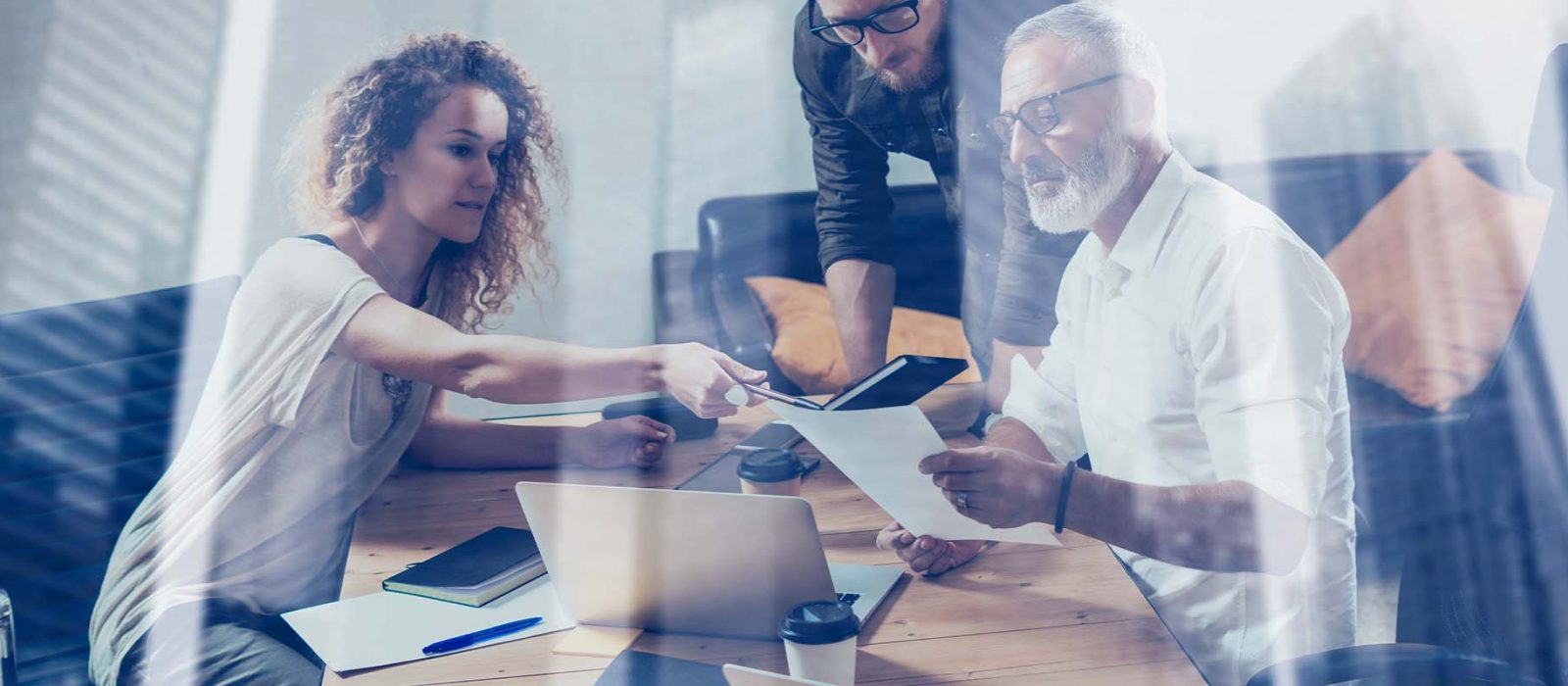 We love to say that we support our clients, easily and for real: each business development project is tailored on the client's target market and focused only on the prospects most interested in our client's products.
You will be continuously informed and updated on the results and on the job done: we love sharing our objectives with you.
Thanks to this successful synergy, you will achieve your goals in a well-defined timeframe, with the support of experienced professionals at your side.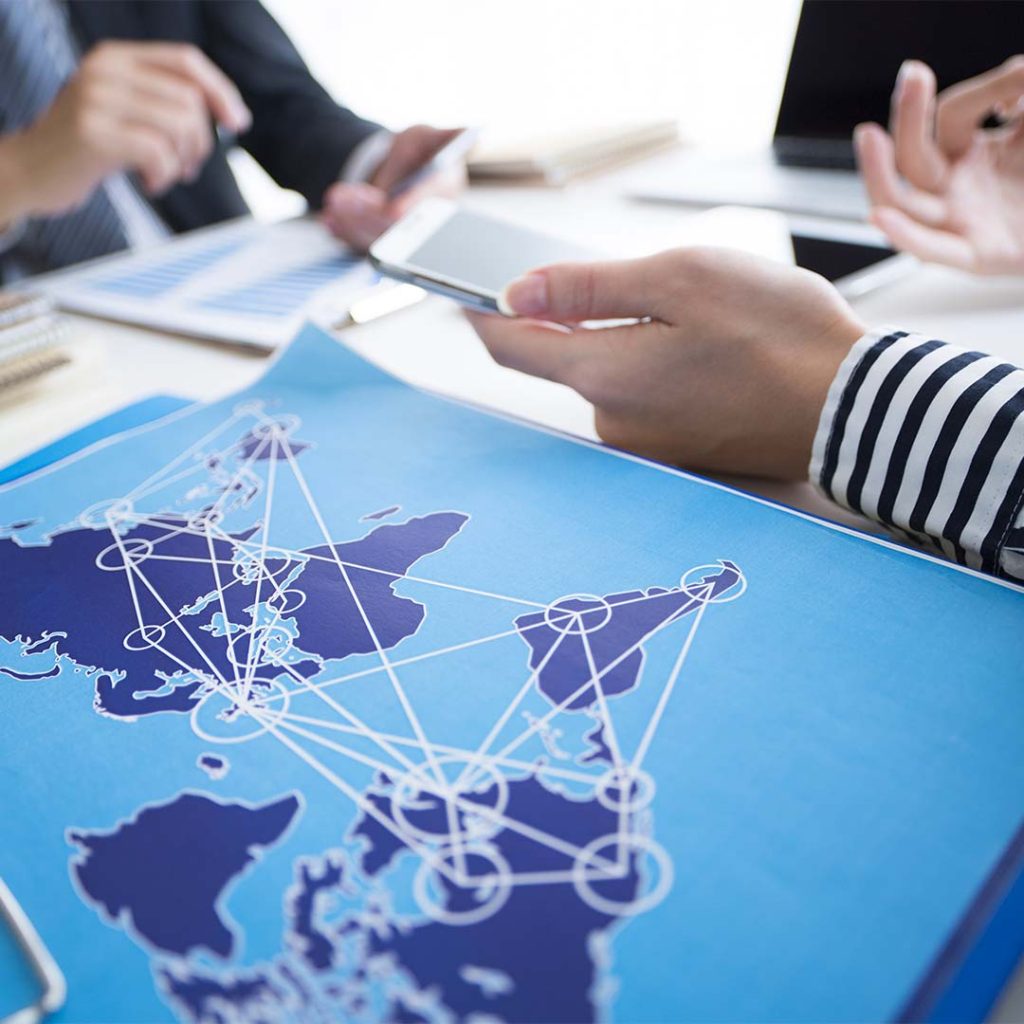 Our method is founded upon the knowledge of the target sectors, the distribution networks, the Italian target markets and upon our know-how in various markets and countries.
Our method, together with our TIMs skills, is the key to an efficient export path to Italy.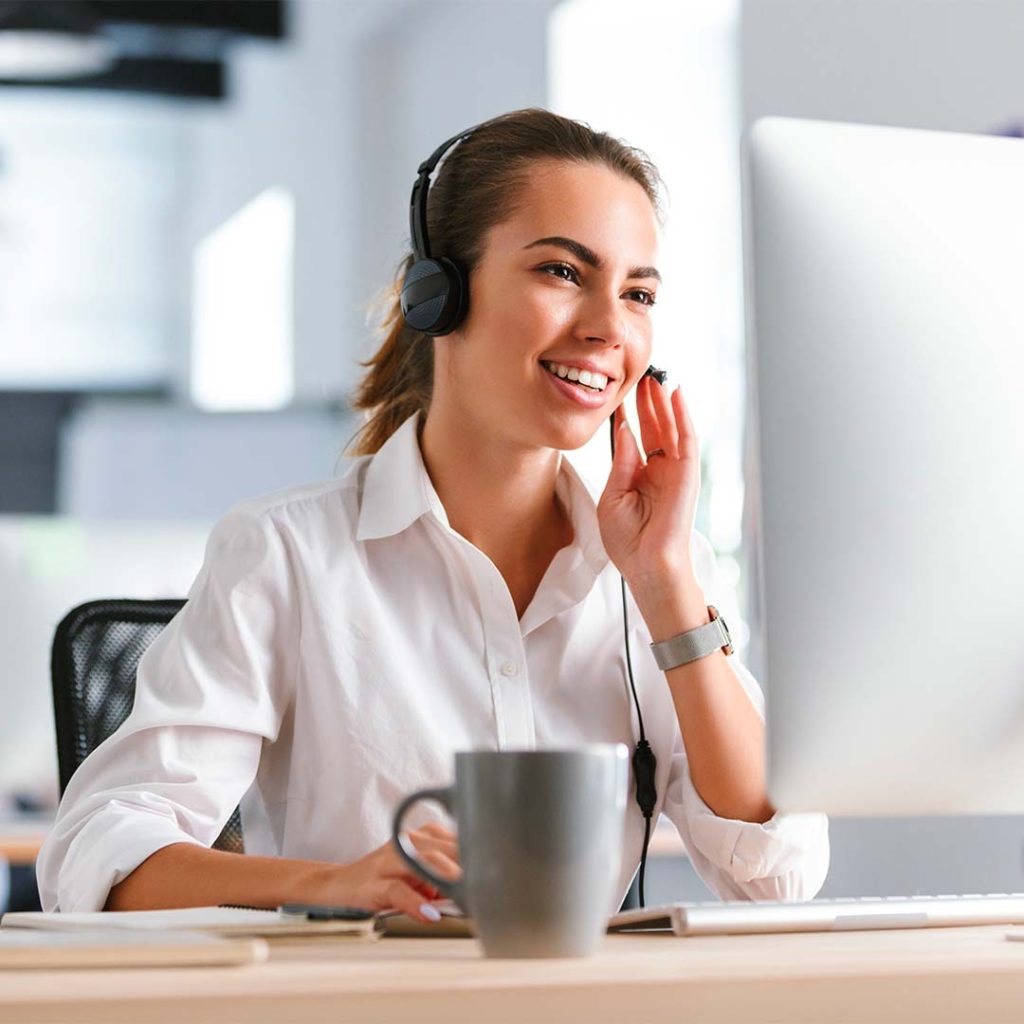 A consistently lower cost compared to the hiring of an Italy Area Manager
The flexibility of our business development activities allowing the client to invest in the project only for a defined timeframe
The help of a TIM, a qualified professional in the development of the Italian market, with an extensive know-how of the target markets
The support of a company with more than thirty years of experience, formed by a well-trained team of consultants
The direct relationship between the Client, the TIM and Seles' staff
The continuous and precise analysis of sales results
The acquiring of a work method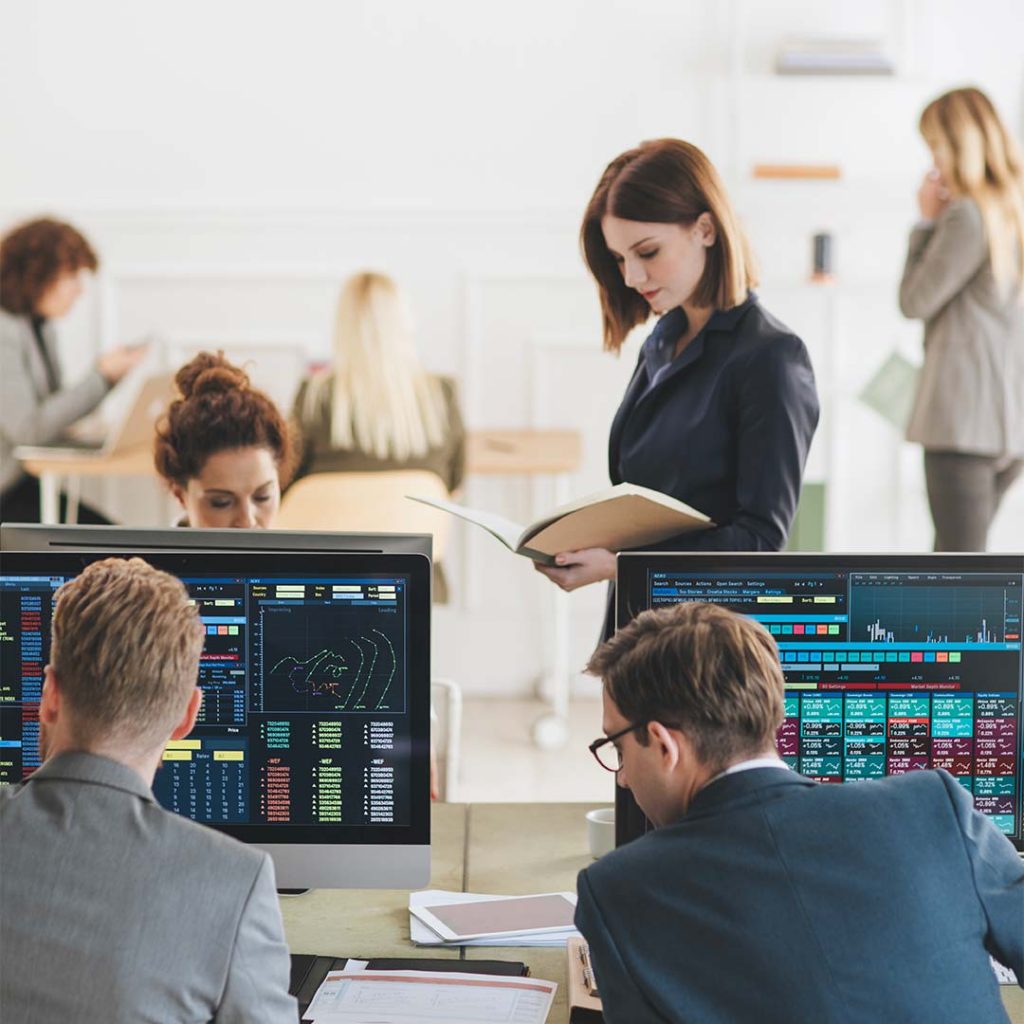 Long-lasting sales experience in Italy
Capable of elaborating and planning a custom business strategy
Experts in the target markets and clientele
Fluently speaking the language of our client
Strong relational skills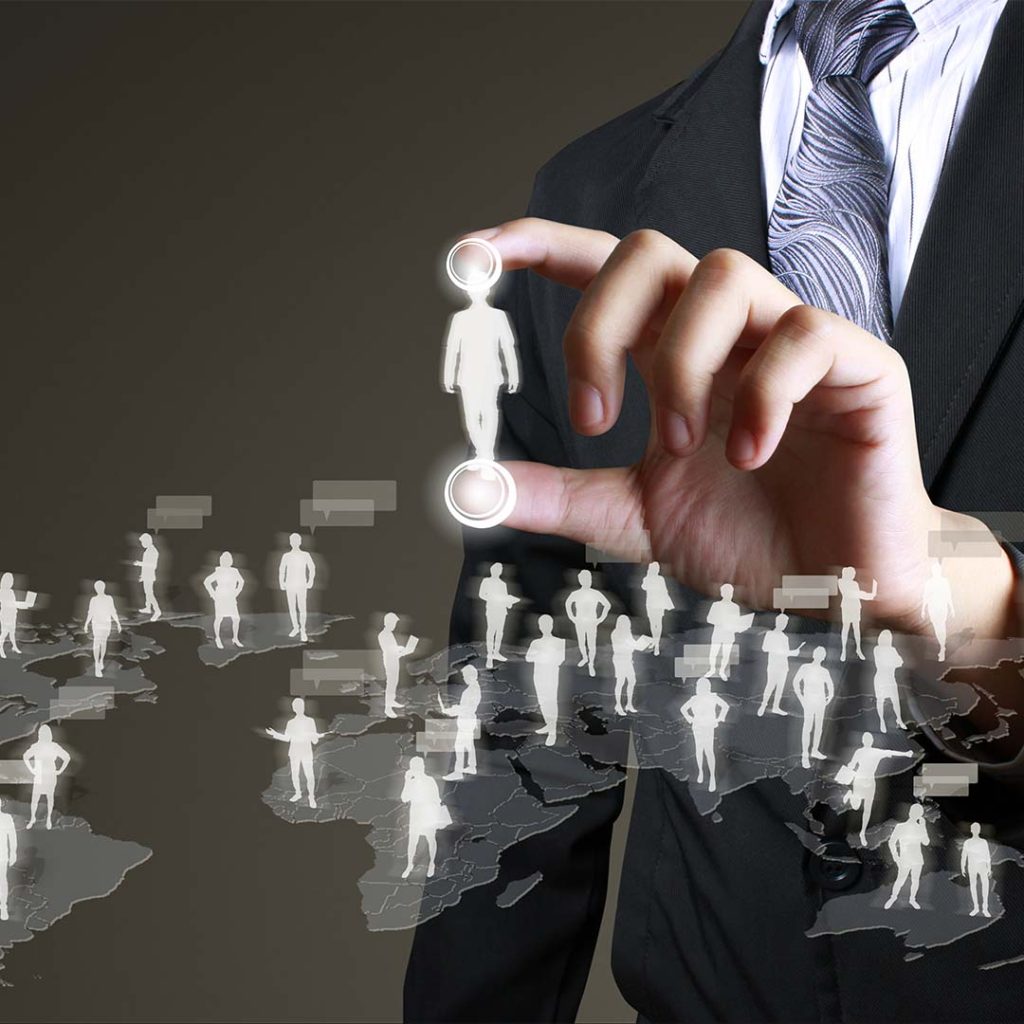 Analysis and survey of the target market
Monitoring of competitors
Mapping of potential clients
Direct contact
Business management
Support in meetings with potential clients
Support in trade show in Italy
After-sale management
Sell in Italy is easy with our method
We will explain you our
Temporary Italy Manager Project
To sell your products / services in Italy